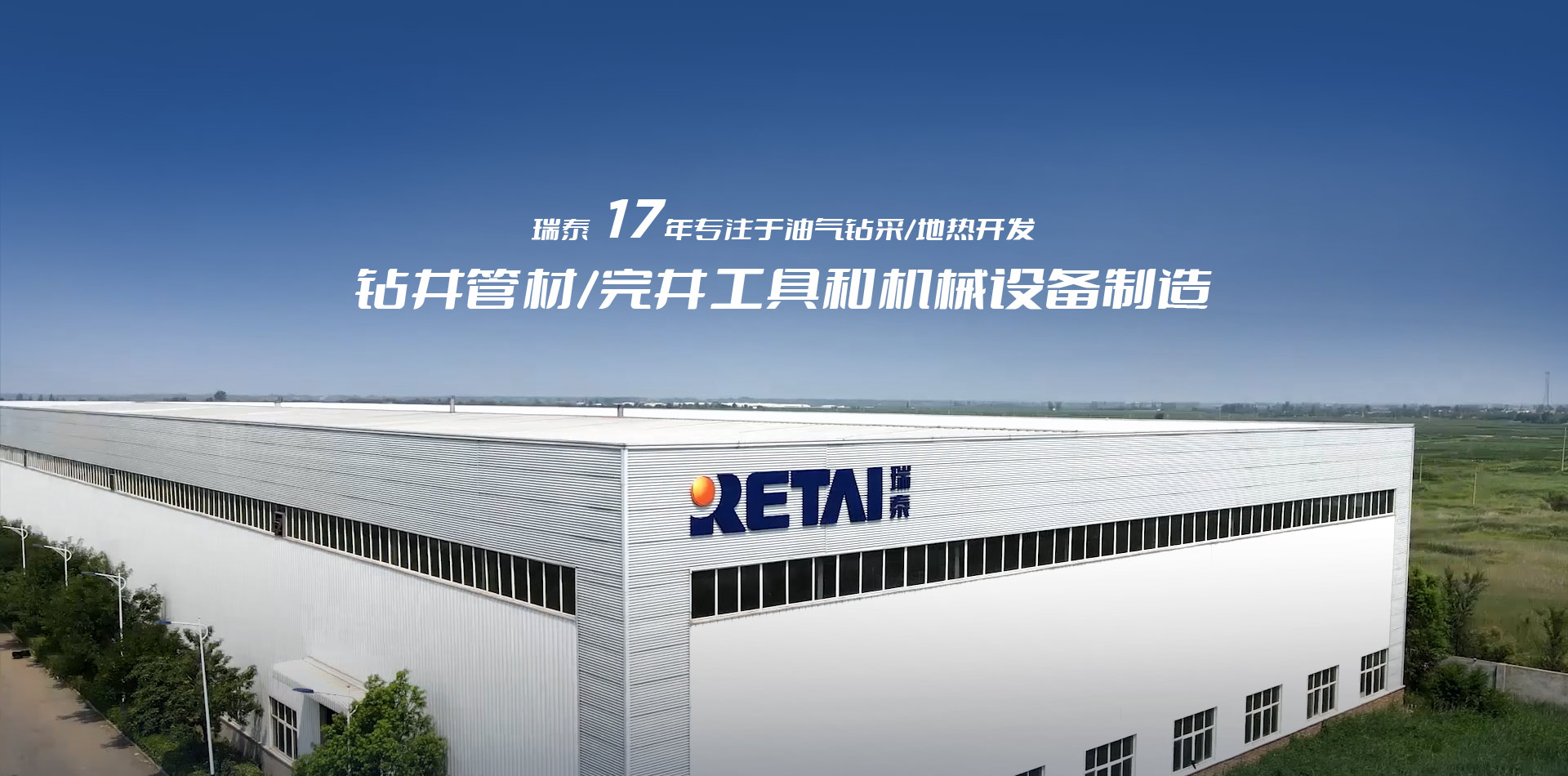 | | | | |
| --- | --- | --- | --- |
| | | | |
By-Laws
Welcome to Newcomers
The purpose of the Newcomers Club of greater Pensacola is the development of fellowship among new residents and their assimilation into the civic life and social activities of this community.
Membership Meetings are scheduled on the second Wednesday of each month at 11:30 at the Pensacola Yacht Club on Cypress Street. For those who enjoy board games, bridge, crazy bridge and Dominoes are played starting at 9:00.
If you have been in the Pensacola area for less than two years and are interested in learning more about Newcomers, contact the Vice President for Membership, Pat Mitchell at BHamPat@bellsouth.net or call 205-222-6856.